PLANNING, PROGRAMMING, LISTENING, LEARNING
D
EVELOP A CLEAN-TECH SOLUTION
We propose a clean-tech solution to precision seeding for forest restoration on a large scale.
We encase wild-stand seeds in a biochar-based coating, and seed them over disturbed northern landscapes using unmanned aerial vehicles (drones). Our drones will be programmed to release seeds over specific targets, and equipped with custom-made dissemination devices for direct seeding. We conduct lab tests and in-situ field trials to measure germination outcomes and seedling development, thus outlining the potential for large-scale forest restoration.
We work closely with Dr. Sean Thomas and his team at the University of Toronto in their research into large-scale forest restoration using biochar seed coatings. We coordinate all seed collection and processing activities for BC seed species, and researchers use our seed facilities to conduct their lab work and germination tests.
+ WINTER LAB WORK AND ENCASING EXPERIMENTS
+ SPRING MONITOR AND ASSESS OUTCOMES
+ SUMMER MAP THE LAND AND TEST SEED DISSEMINATION DEVICE
+ FALL PRECISION SEEDING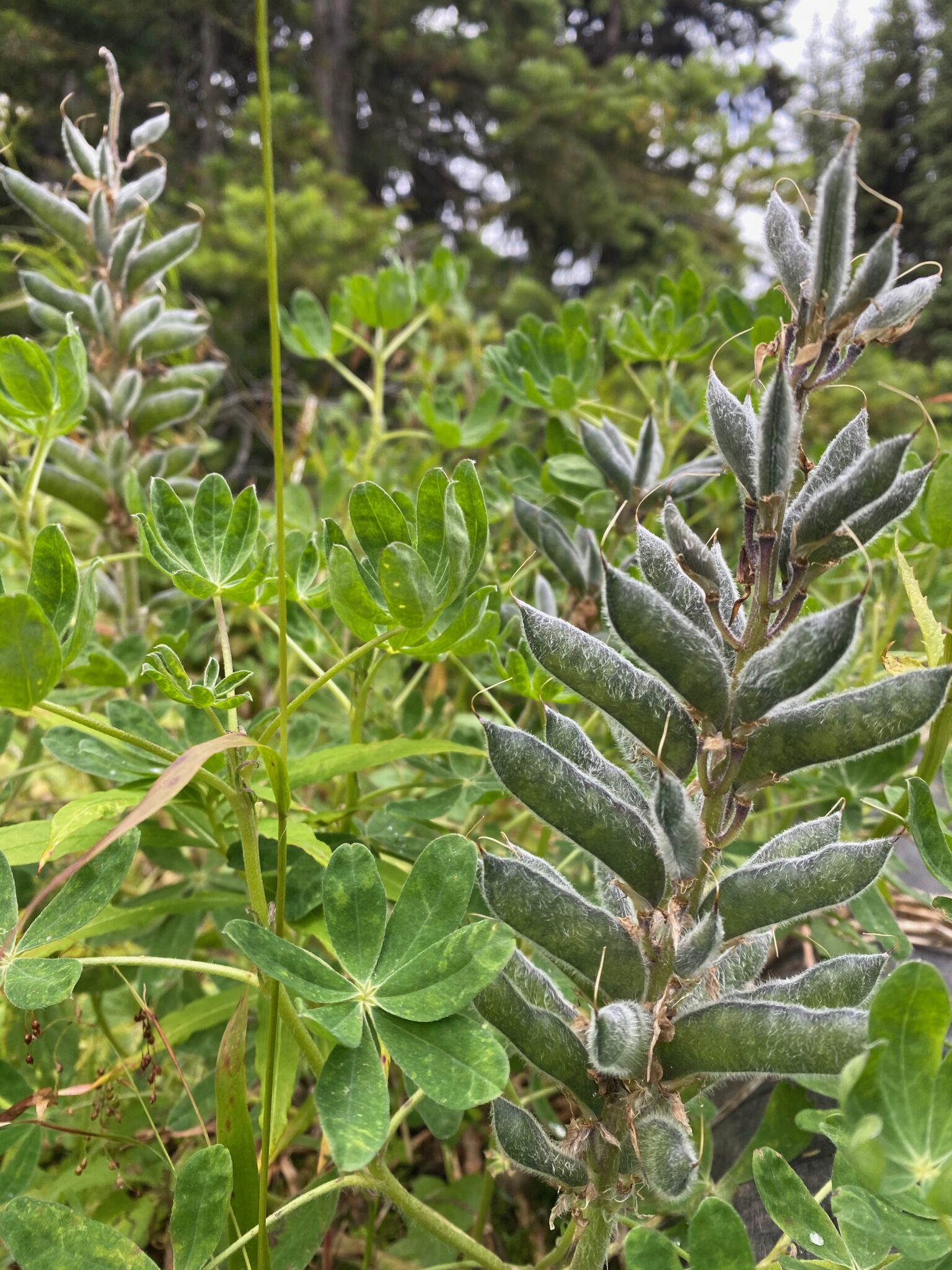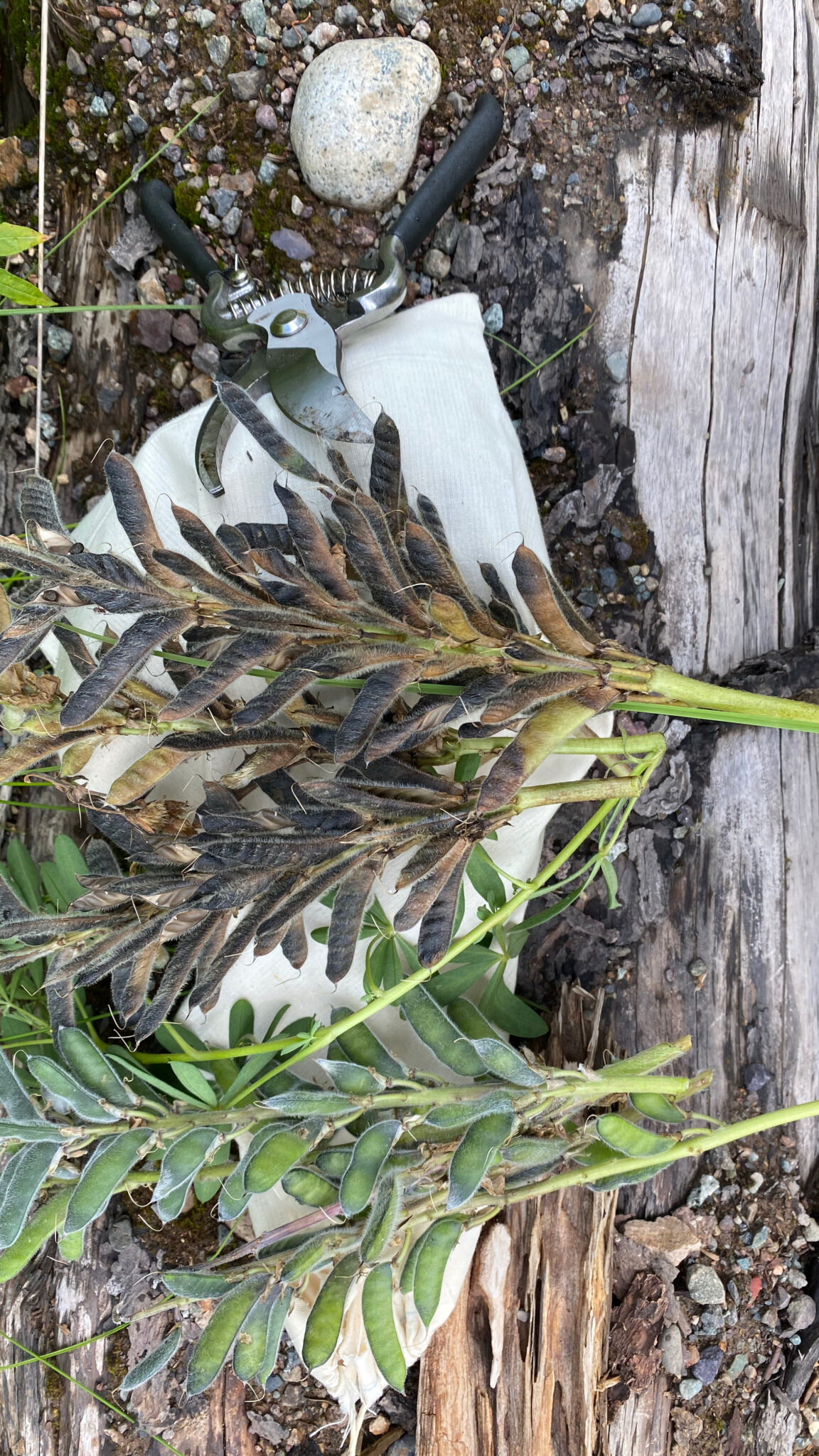 C
OLLECTING, PROCESSING, BANKING
We collect wild-stand seed from areas adjacent to where disturbances have occurred. Seeds are processed and prepared for storage in our seed bank, which is currently under construction at our headquarters in Hazelton, BC. We follow best practices for collecting, processing, and storing each individual seed species, ensuring their long-term conservation and availability. We spend significant time seed forecasting each year - walking the land, creating maps, tracking GPS coordinates, and taking soil samples and photographs - so we can anticipate when the seeds will be ready for harvest.
We prioritize collecting species of ecological significance and with the greatest potential to improve overall forest health, especially in remote, under-serviced, and Not Sufficiently Restocked (NSR) areas. Equally, we rely on Indigenous ways of knowing to inform our targeted seed collection - we collaborate with local knowledge keepers, and prioritize the collection of culturally significant species.
+ WINTER BANK AND TEST SEED
+ SPRING PLAN AND FORECAST
+ SUMMER FORECAST AND COLLECT
+ FALL COLLECT AND PROCESS SEED
T
RAINING AND JOB CREATION
We actively recruit, train, and hire people with ancestral ties to the land where Seed the North operates. We offer skills-training and employment opportunities that are consistent with the communities' expressed outcomes, and provide work that is close to the land.
We provide a curriculum on best-practices for seed collecting and processing that is suited specifically to each community. In turn, we receive training about species of Indigenous value, and best-practices for restoring the land based on Indigenous ways of knowing. Every training session will be partially led by Indigenous elders and local knowledge keepers. We will carry forward this education into permanent full-time jobs in a way that contributes to reconciliation, where we can effectively reframe ideas about land 'management' into land relationship restoration.
+ WINTER ADVOCACY AND OUTREACH
+ SPRING CURRICULUM PLANNING
+ SUMMER DELIVER TRAINING
+ FALL FOLLOW-UP AND JOB CREATION